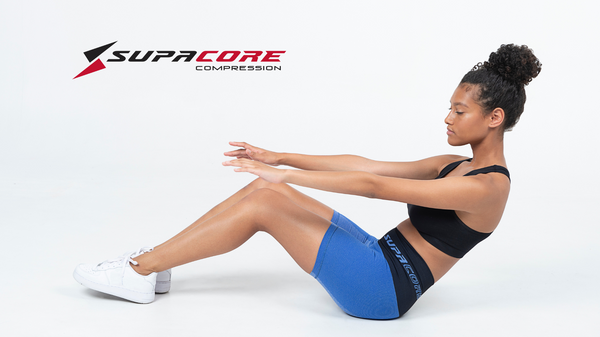 Coretech Recovery Shorts
Supacore 
Technology
The only compression technology in the world that can assist with recovery from hamstring, groin, hip, and pelvic instability.
The CORETECH™ range uses body mapping engineering to replicate the body's own deep stability system and provide optimal placement of external compressive forces throughout the pelvis and core.
This compression actively encourages blood flow to key areas to minimise the risk of groin, adductor and hamstring injuries. It also assist the body and help to accelerate the rehabilitation of recently damaged tissue through the control of your lower body movements making these an essential item in every kit bag.