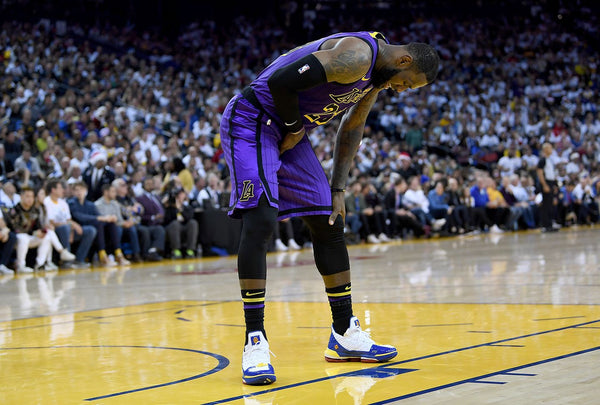 Men's Groin/osteitis pubis
Supacore Coretech Compression is a body mapped medical device that can assist with recovery from groin injury and osteitis pubis. It is designed to provide support and stability to the pelvic area, which can help to reduce pain and inflammation.
Groin pain is a common problem that can be caused by a number of factors, including overuse, injury, and underlying medical conditions. Osteitis pubis is a more specific condition that causes pain in the pubic bone. Both conditions can make it difficult to participate in physical activity.
Supacore Coretech Compression can help to improve recovery from groin injury and osteitis pubis by:
Providing support and stability to the pelvic area
Reducing pain and inflammation
Providing alignment to the body and distributes forces equally
Improving range of motion- reduces the strain on specific muscles
Promoting increased breathing efficiency