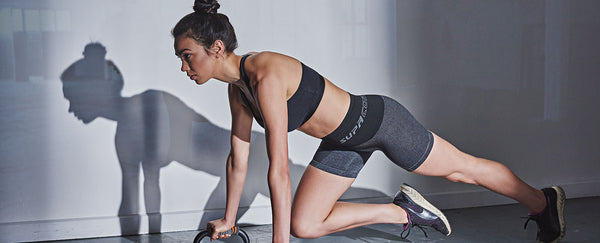 POST-NATAL
All the postpartum shorts and leggings do have the same compression level and body mapping.Please check our size chart on this page to confirm your sizing.
Compression sizing is different to outerwear.
APPROVED AND ENDORSED BY THE AUSTRALIAN CHIROPRACTORS ASSOCIATION. 
Can assist you;
 speed up post-pregnancy recovery;
Abdominal Muscle Separation (Diastasis Recti, Abdominus Muscle DRAM)
C-section or perineal trauma
Increase stability and mobility
regain your pre-baby body shape
 All our injury recovery and postpartum shorts and leggings have the same compression.
I appreciate how lucky I am to have had such a great recovery from my third C-section. And this one has surprisingly been my easiest. I have for the first time worn recovery shorts, I used the @supacore ones and felt so supported especially around the swelling of my scar. So I definitely recommend them and will be to my clients! These photos are a little check that I've done before returning to any form of exercise.

- Kristen Beckett - Head Teacher - Ballet
The CORETECH® technology with the added pelvic stability provided by a medical grade "knitted in" high waistband will assist with your movement post delivery and support you while you lift, feed, bath and care for your baby.
The garments also feature;
Ribtech® which mimics kinesiology by micro-massaging the underlying muscle groups whilst the body is in motion.
and
Seamless knitting technology which enhances comfort and fit and results in a durable garment. 
Try them today with our risk-free returns policy.