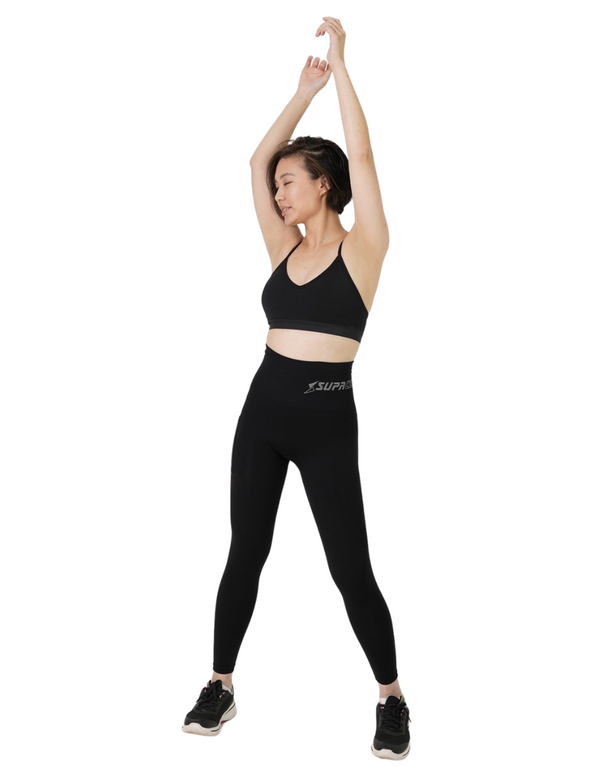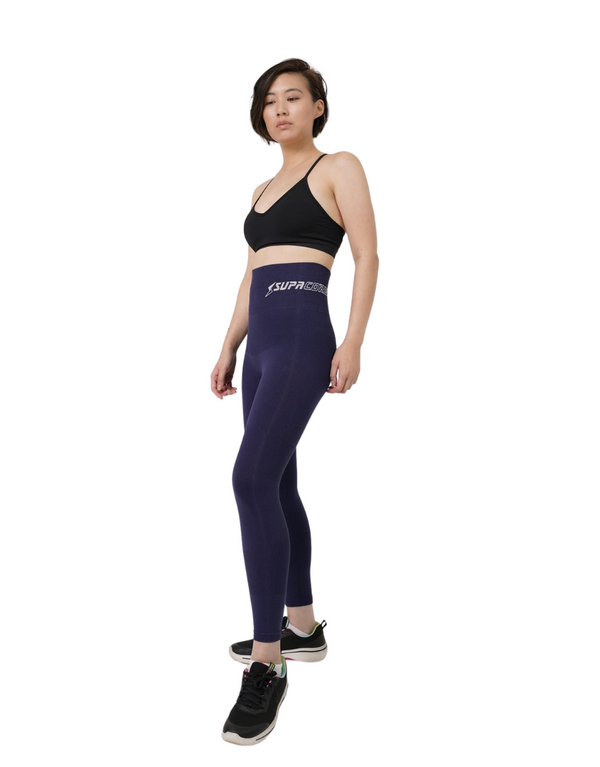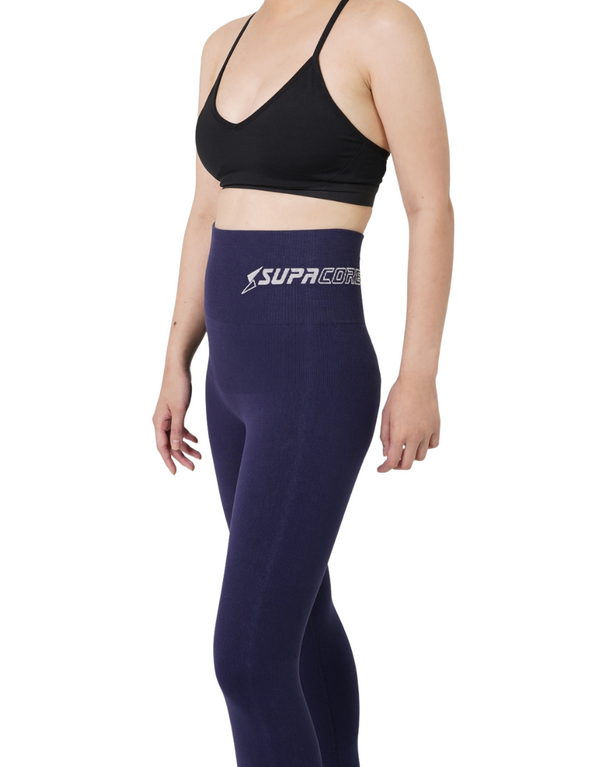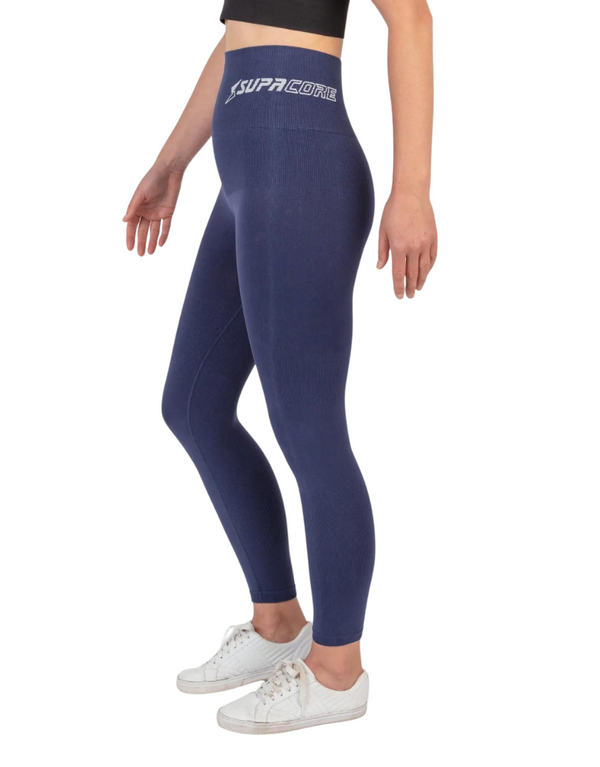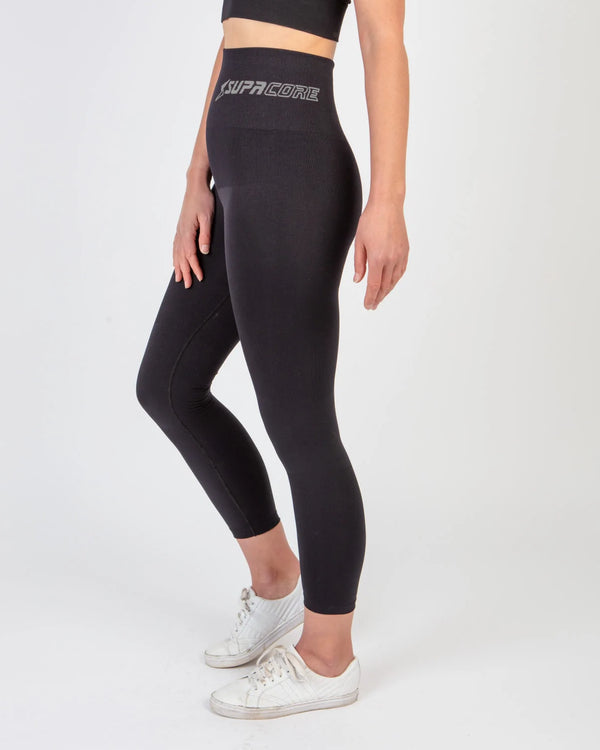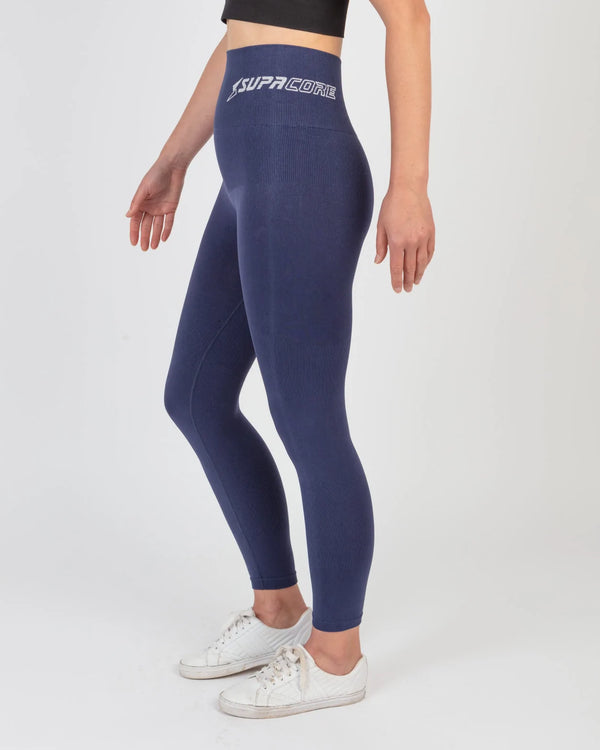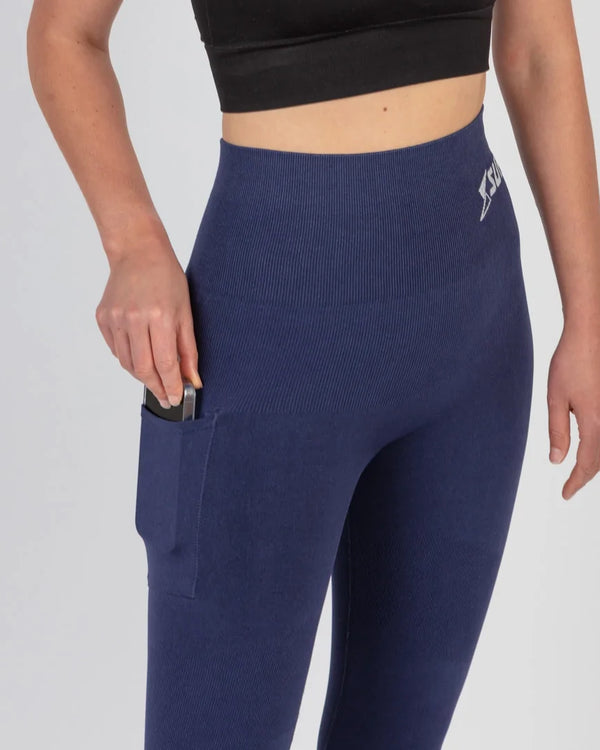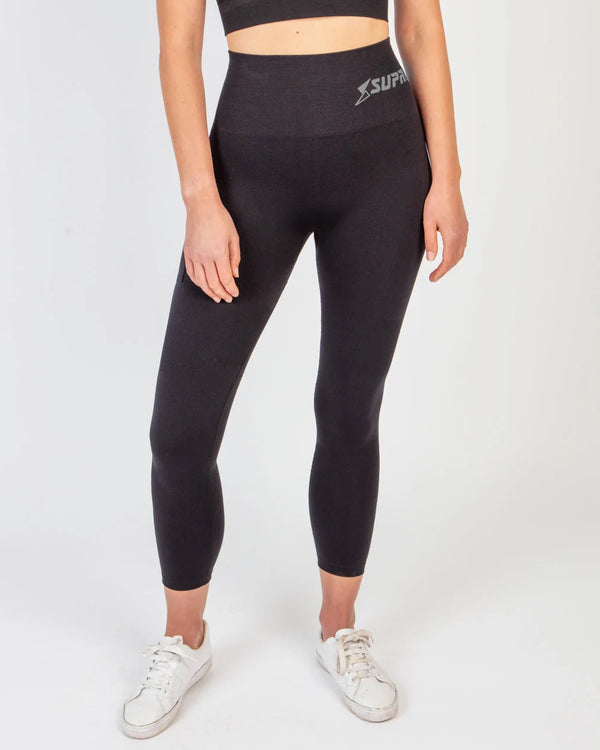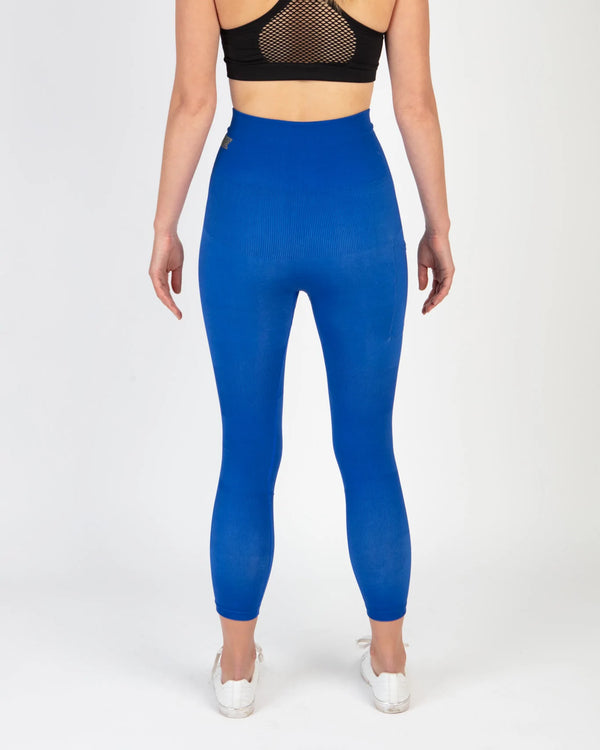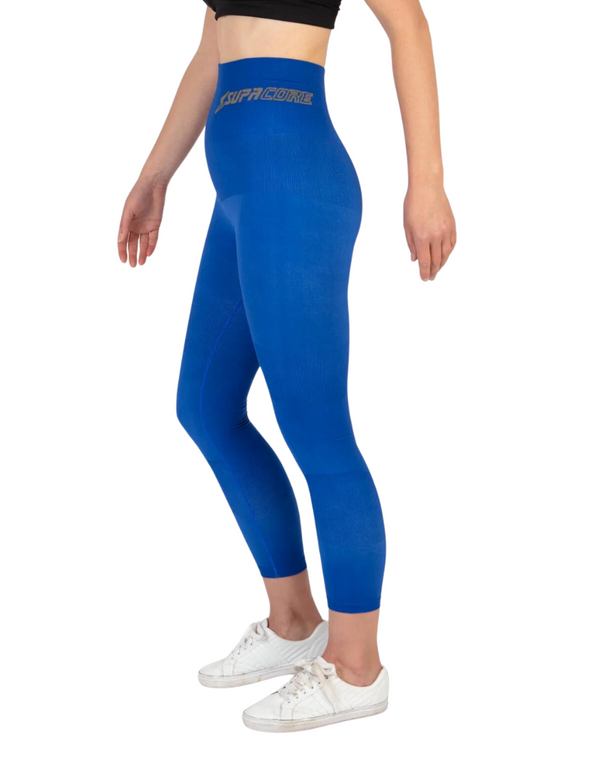 Patented Charlotte CORETECH® sports recovery / Postpartum 7/8 Leggings with Pocket


PATENTED CHARLOTTE CORETECH® SPORTS RECOVERY / POSTPARTUM 7/8 LEGGINGS WITH POCKET BLACK, NAVY ELECTRIC
These are the only seamless patented medical-grade leggings that can assist with recovery from abdominal separation, hip and groin and related injuries.
Our Patented Coretech® waistband technology has a built-in sacroiliac belt/back brace to stabilize the pelvis and activate the core.
These leggings also feature Ribtech® which is our body-mapped ribbing technology that provides micro-massaging ( kinesiology) to the muscles whilst you are in motion.



---
Unstable pelvis fixed 
My physio recommended Supacore core shorts to me a while back.
Wish I listened to him earlier. It's quite an amazing short for my post-natal pain and stability. Designed by physios for their target market makes sense. Well done Australia
Janine K.  UK
---
🚛 FREE SHIPPING
Free shipping on orders $149+
PLUS get free exchanges and returns in case you don't get the size right!
📏 SIZE CHART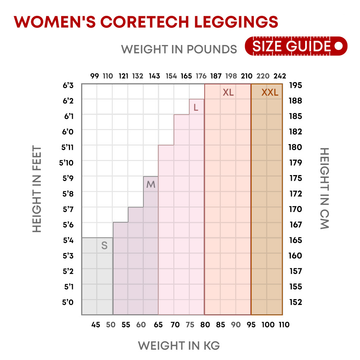 🗜 LEVEL OF COMPRESSION

📃 HOW THEY HELP POSTPARTUM RECOVERY
📃 HOW THEY HELP INJURY RECOVERY
📃 WHY YOU'LL LOVE THEM