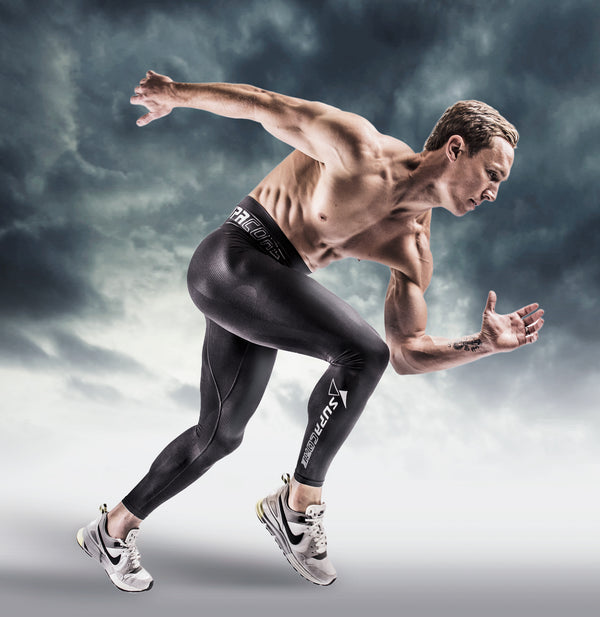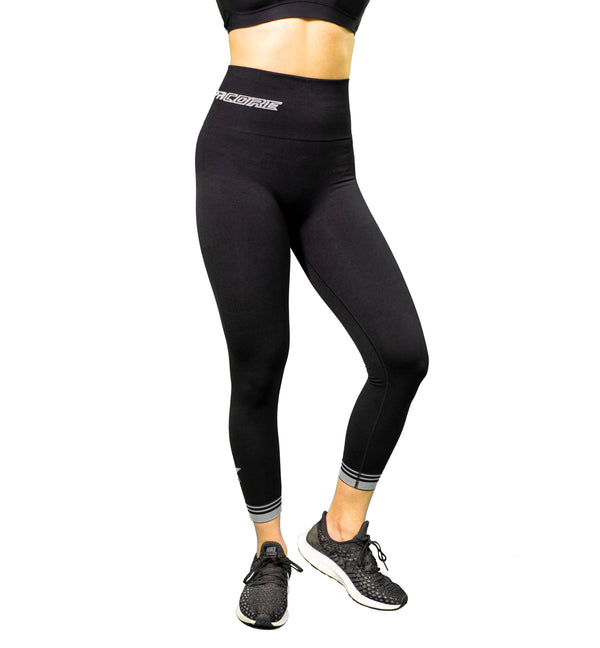 Give the gift of choice to your loved ones with a Supacore gift card!
Available in denominations of $50.00, our gift cards can be used to purchase any item on our website.
Simply enter the gift card code at checkout to redeem.
Perfect for birthdays, holidays, or any special occasion!"