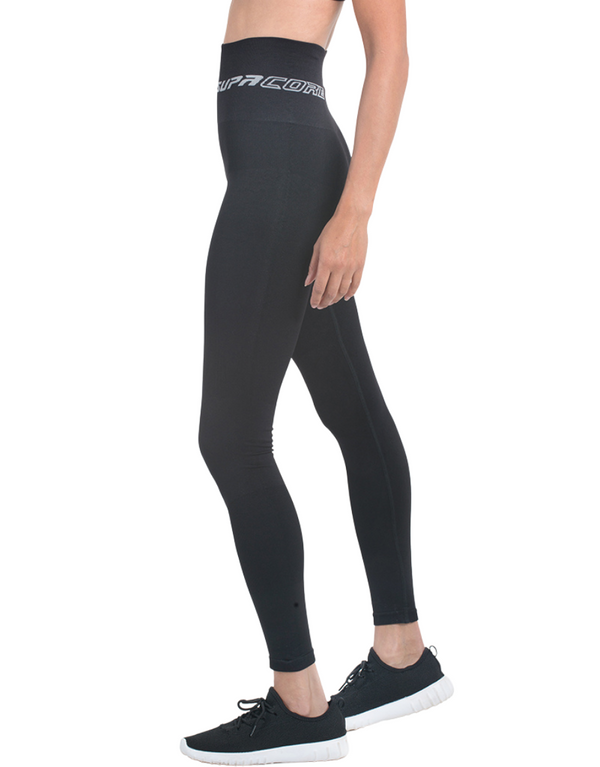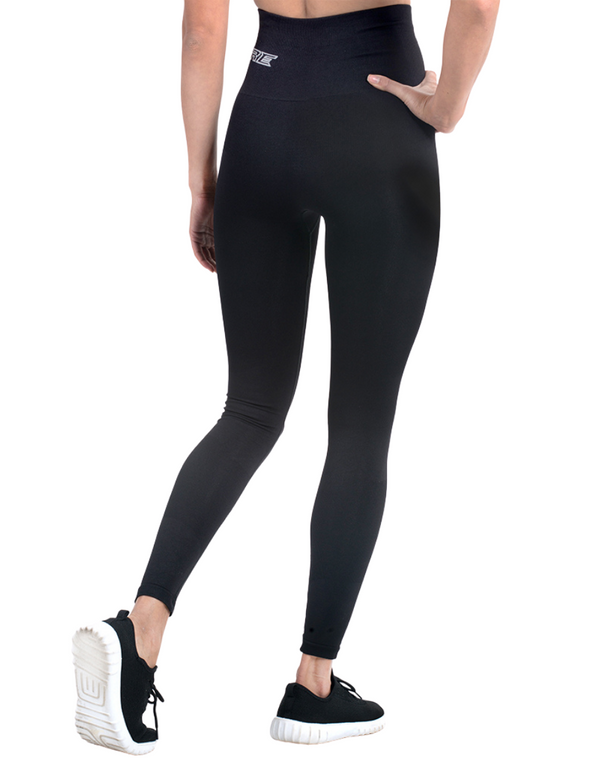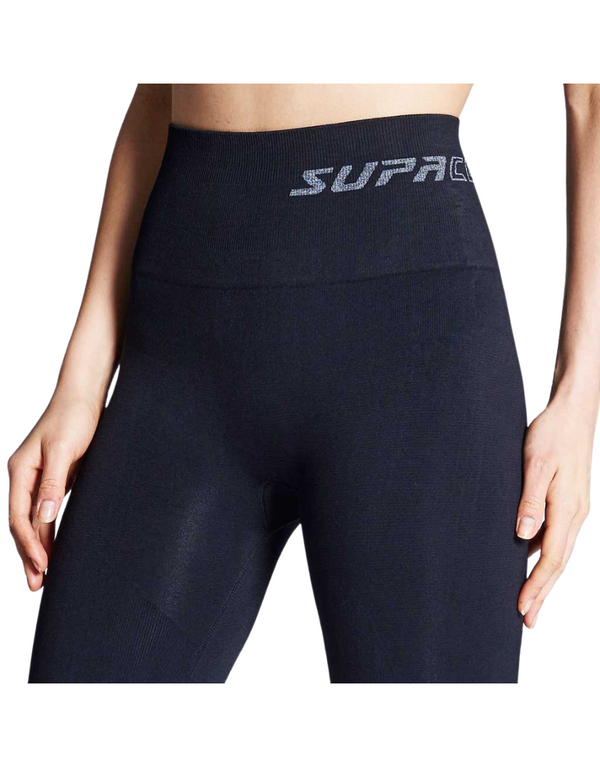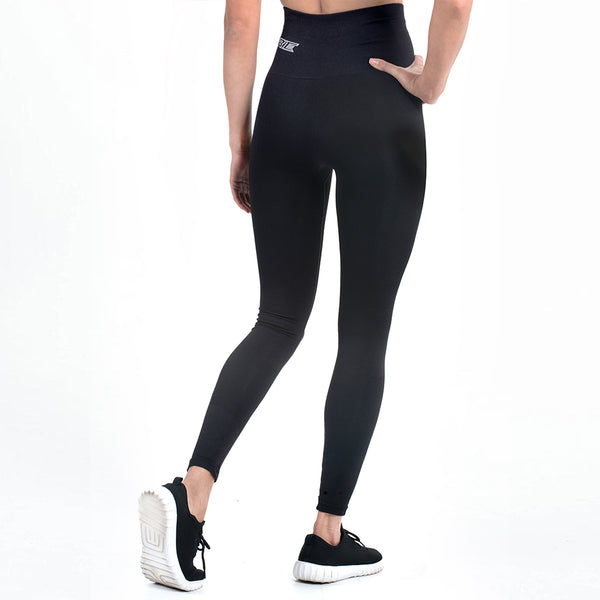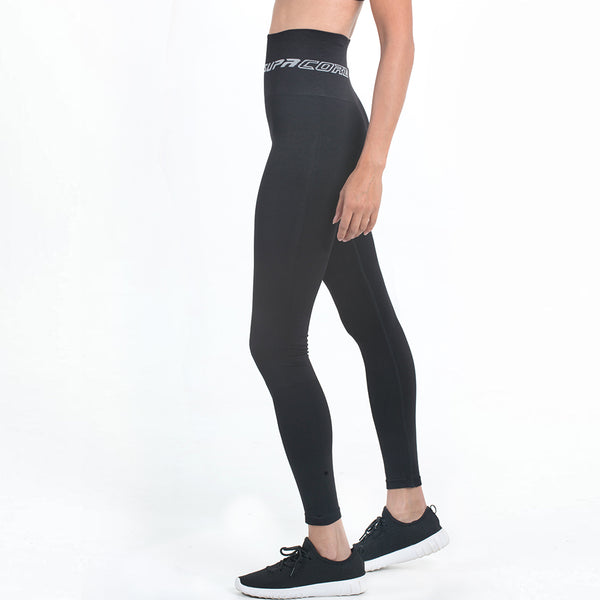 Patented Olivia CORETECH®Bestseller sports recovery / Postpartum Compression Leggings
PATENTED OLIVIA CORETECH®BESTSELLER SPORTS RECOVERY / POSTPARTUM COMPRESSION LEGGINGS (BLACK

Supacore Coretech leggings use leading medical-grade compression to help alleviate lower discomfort, muscle pain and pelvic instability associated with postpartum and injury recovery.
Using patented body mapping engineering Supacore's compression wear copies the body's core stability system and provides targeted compression throughout the pelvis and core.
These leggings also feature Ribtech® which is our body-mapped ribbing technology that provides micro-massaging ( kinesiology) to the muscles whilst you are in motion.

---
"I'm a Maternity Physiotherapist and have been recommending the prenatal shorts for women requiring support during their pregnancy. I have had very positive feedback about the comfort and support they provide. I also love the post-natal garments for the support and compression around the abdomen and pelvis and their ability to be worn long term"  
  Sam Peacock, Sydney Adventist Hospital
---


🚛 FREE SHIPPING
Free shipping on orders $149+
PLUS get free exchanges and returns in case you don't get the size right!
📏 SIZE CHART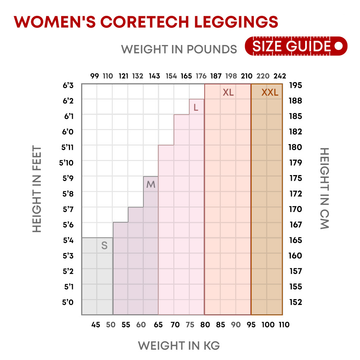 🗜 LEVEL OF COMPRESSION

📃 HOW THEY HELP POSTPARTUM RECOVERY
📃 HOW THEY HELP INJURY RECOVERY
📃 WHY YOU'LL LOVE THEM