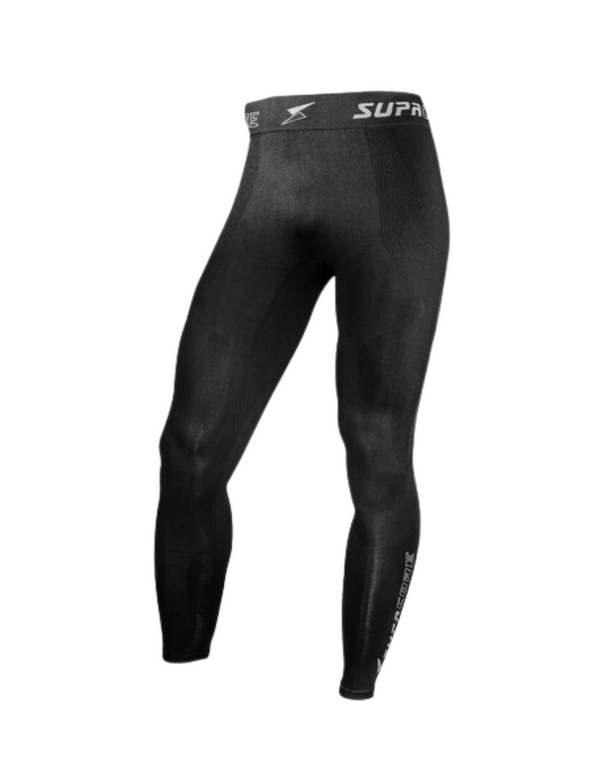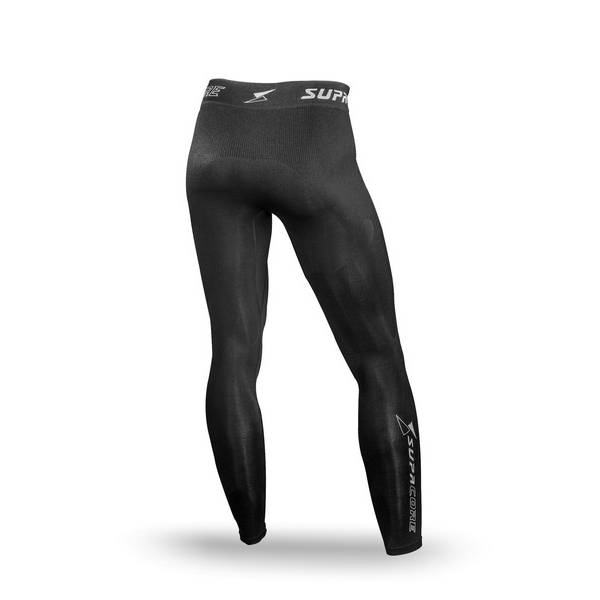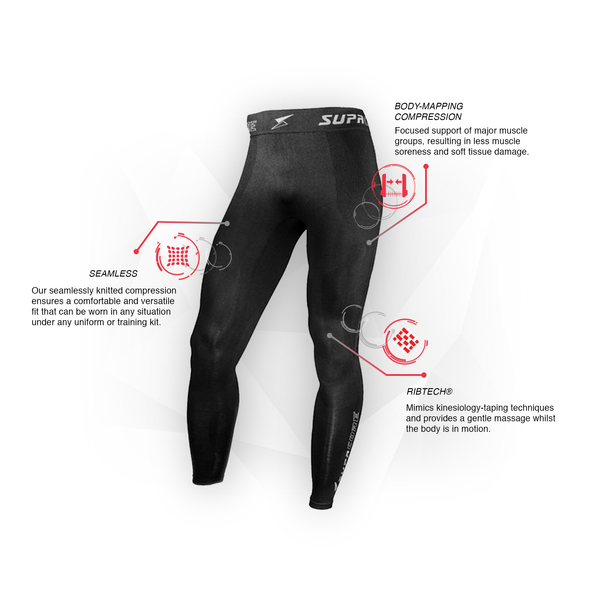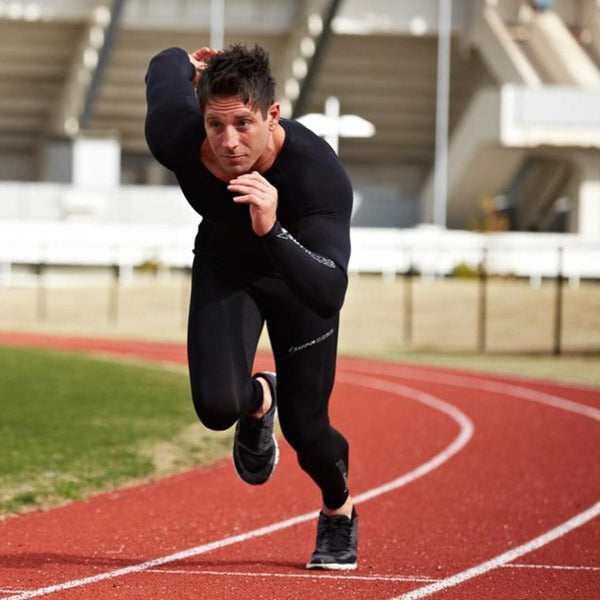 Seamless body Mapped power running tights
DESCRIPTION


Seamless body Mapped power running tights 

  FEATURES:
Used in the  Premier League and AFL
Approved and endorsed by the Australian Chiropractors Association 
Body mapped muscle support for impact running has on your legs.
Reduces soreness
Ribtech technology provides gentle massage for muscle groups as you run.
Moisture wicking keeps you dry.
Seamless knitting for extra comfort.
Traditional benefits of graduated compression clothing include increased circulation which enhances performance and recovery, and reduced muscle oscillation which prevents injury.




🚛 FREE SHIPPING
Free shipping on orders $149+
PLUS get free exchanges and returns in case you don't get the size right!
📏 SIZE CHART
🗜LEVEL OF COMPRESSION

📃WHEN DO I USE THEM?