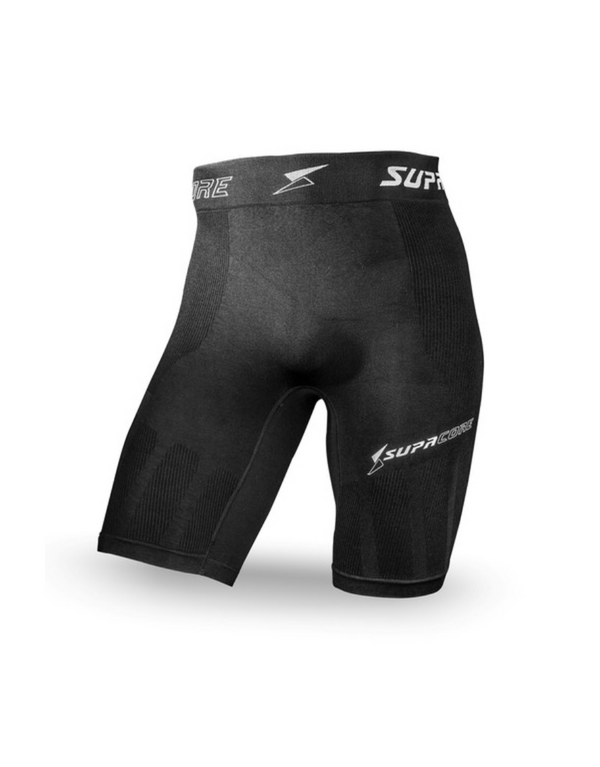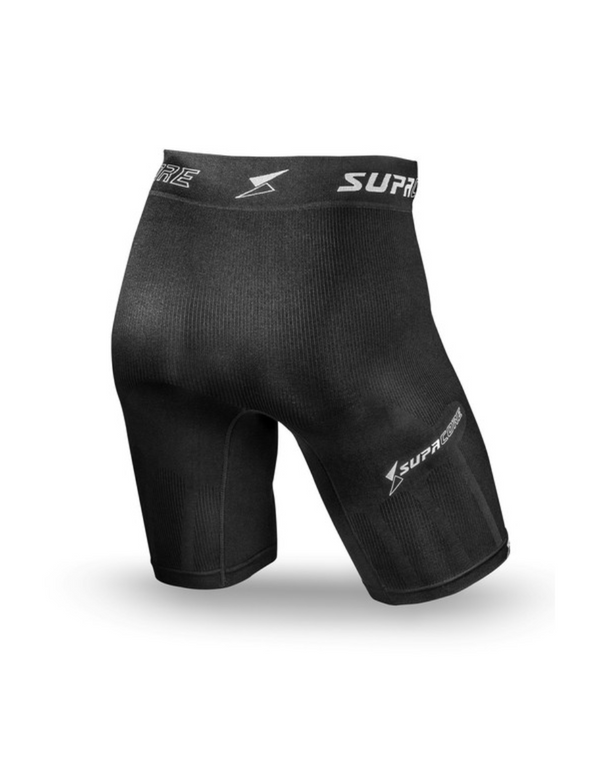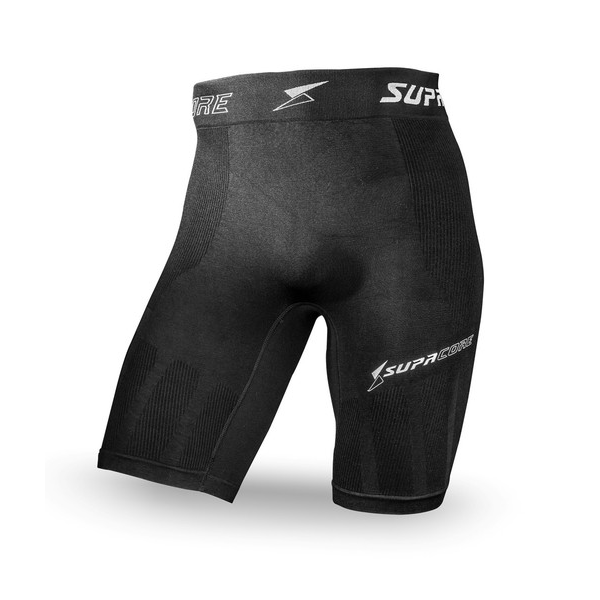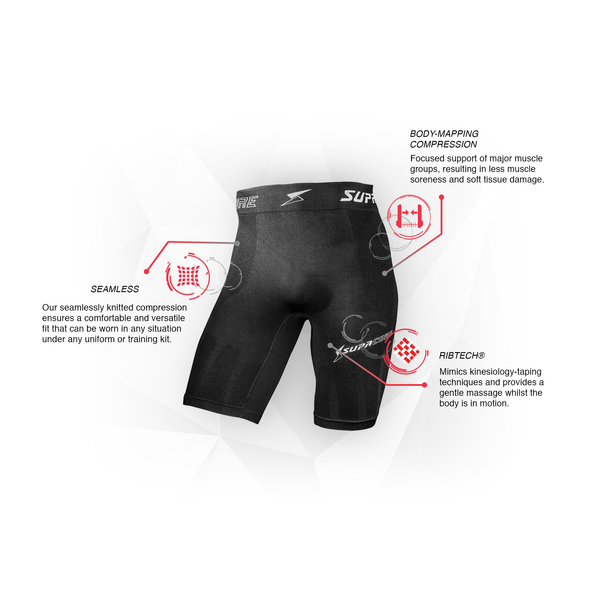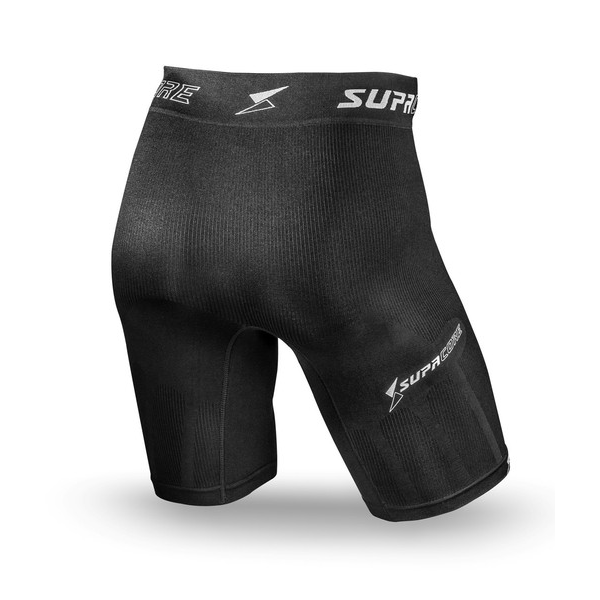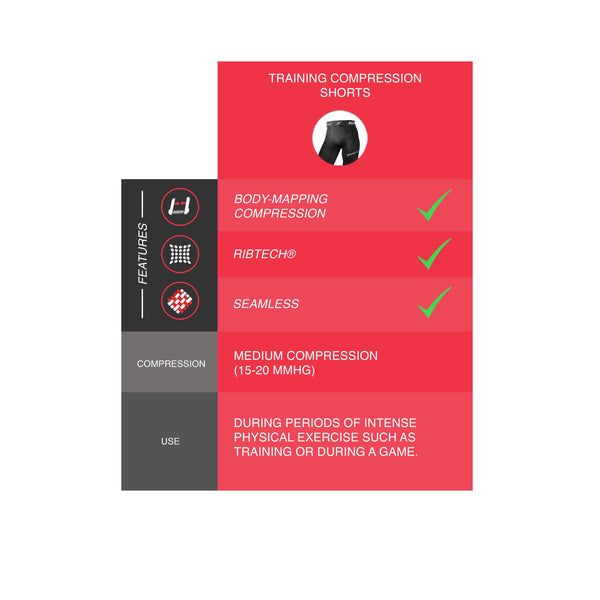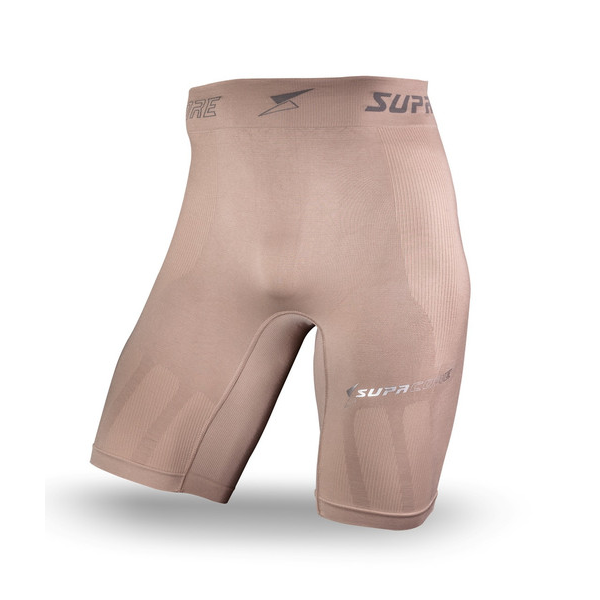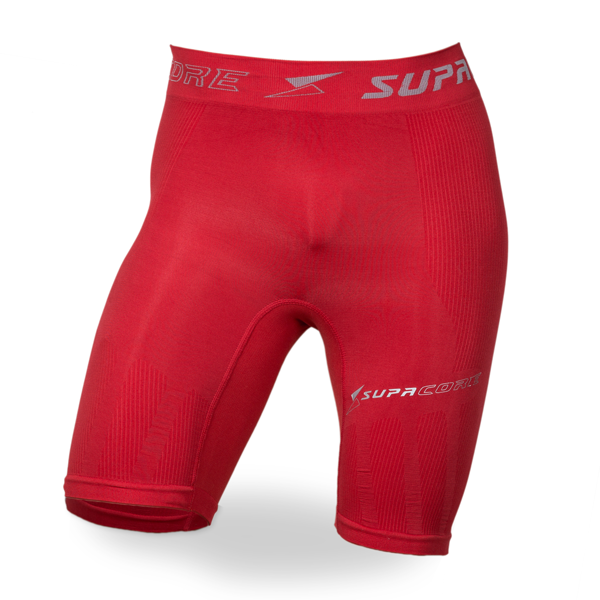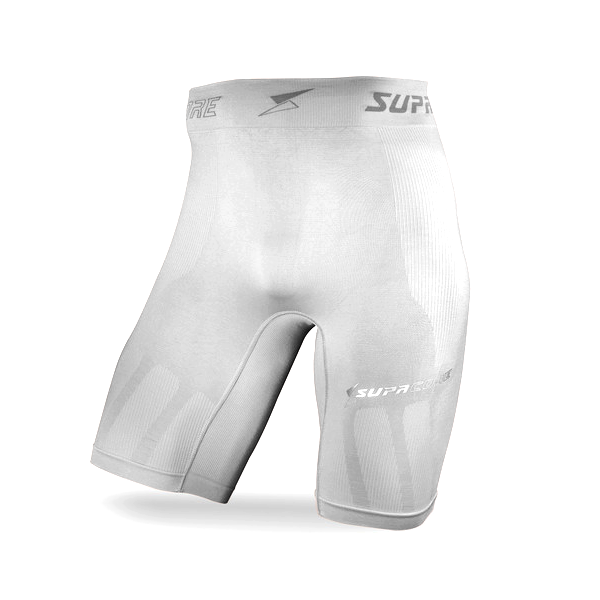 Run body mapped Training Compression Shorts
DESCRIPTION
DESCRIPTION: 
Run body mapped Training  Compression Shorts (Multiple Colours)



🚛 FREE SHIPPING
Free shipping on orders $149+
PLUS get free exchanges and returns in case you don't get the size right!
📏 SIZE CHART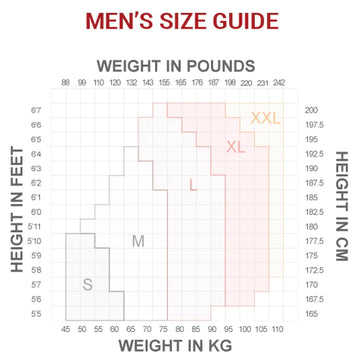 🗜 LEVEL OF COMPRESSION

📃Why choose Supacore?
📃When do I use them?
📃How long do I need to wear them for in order to receive the benefits?