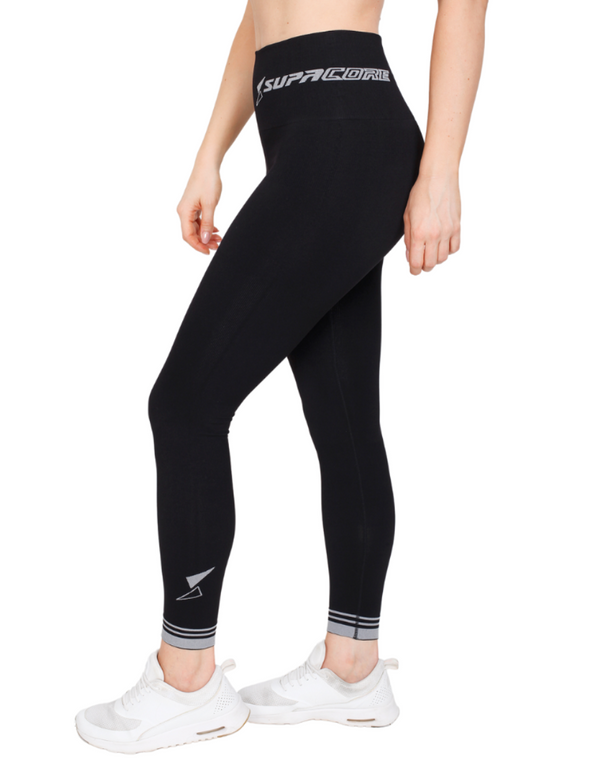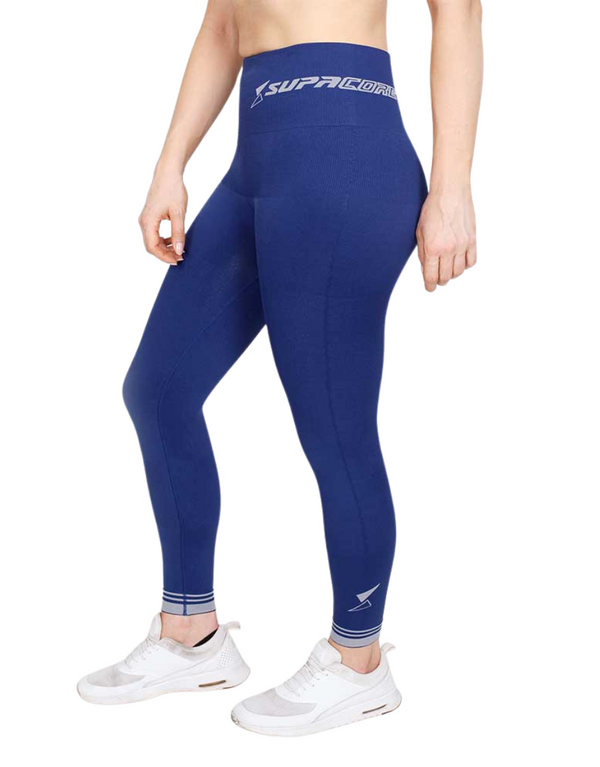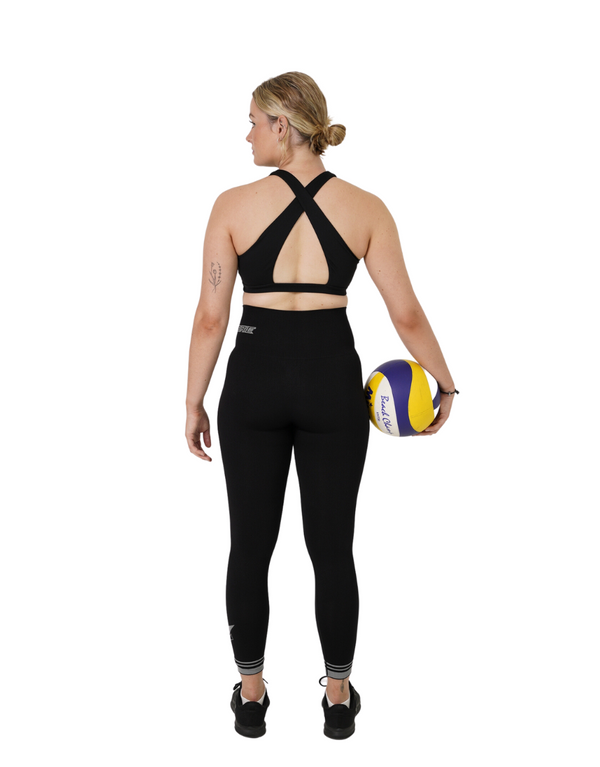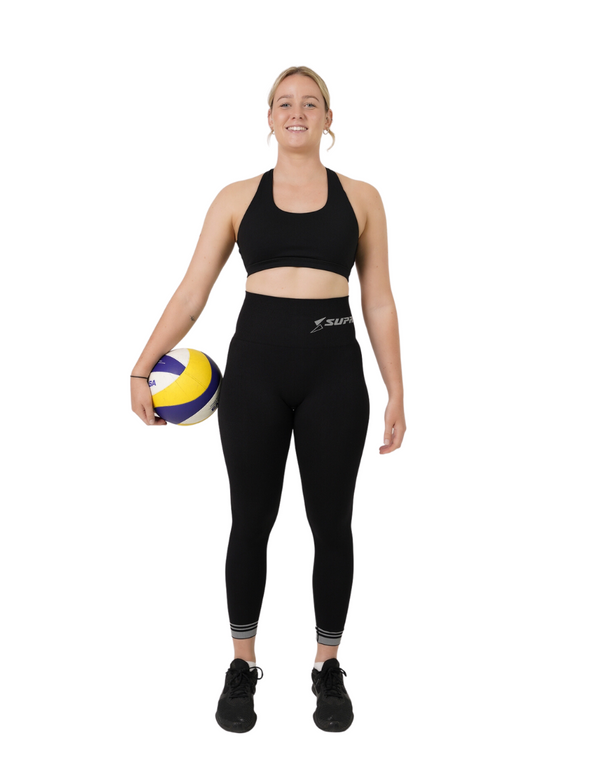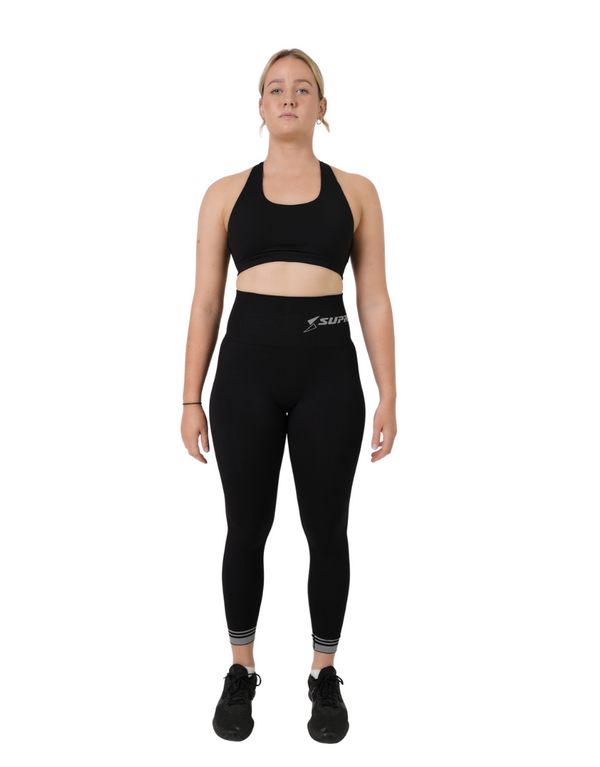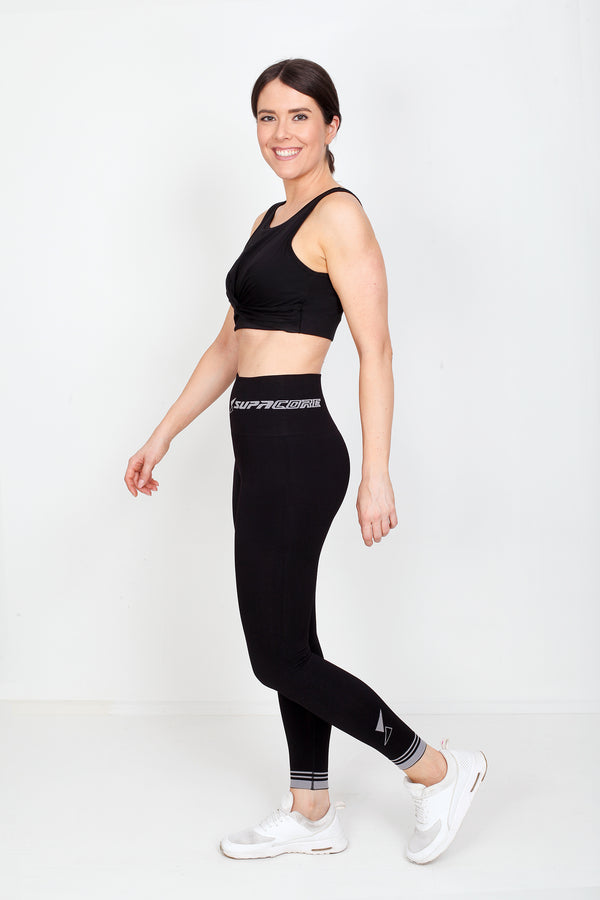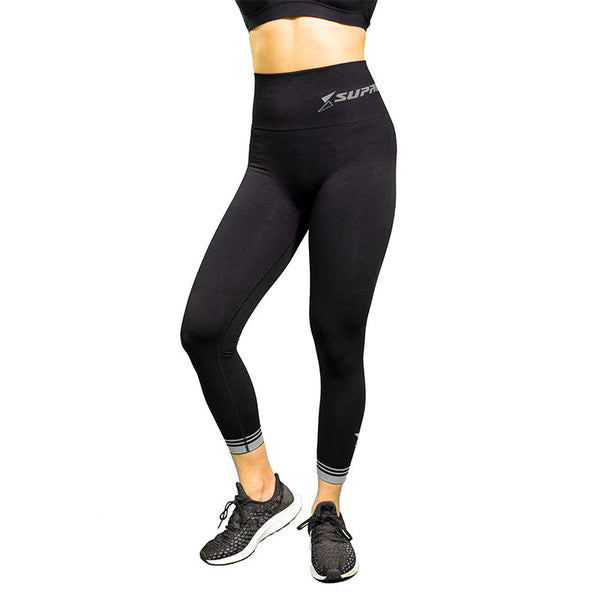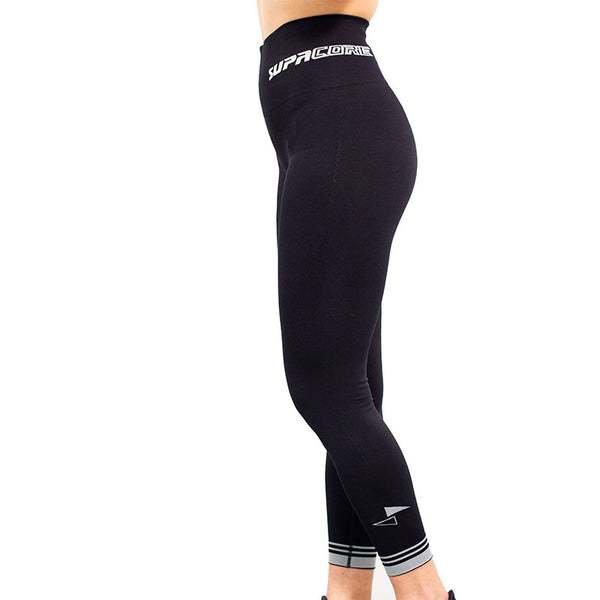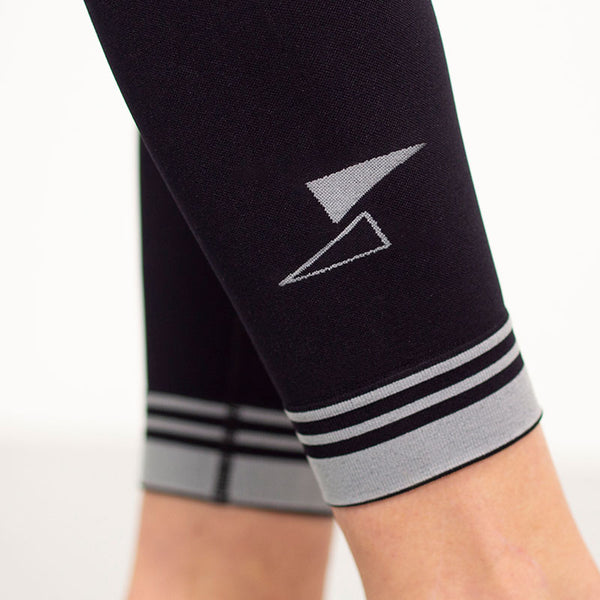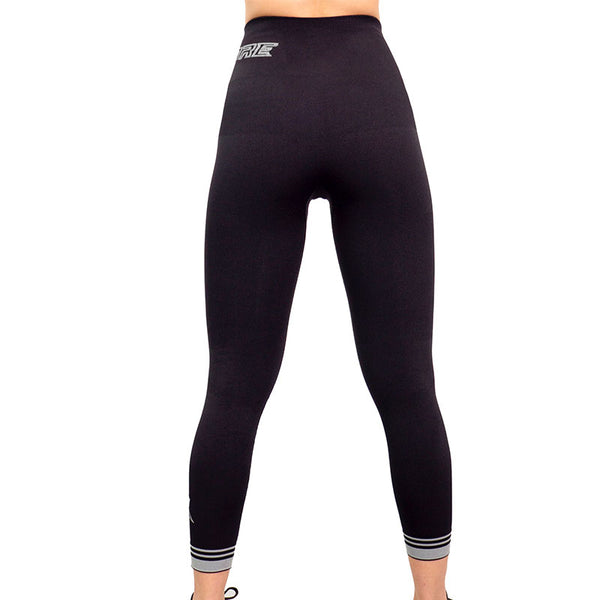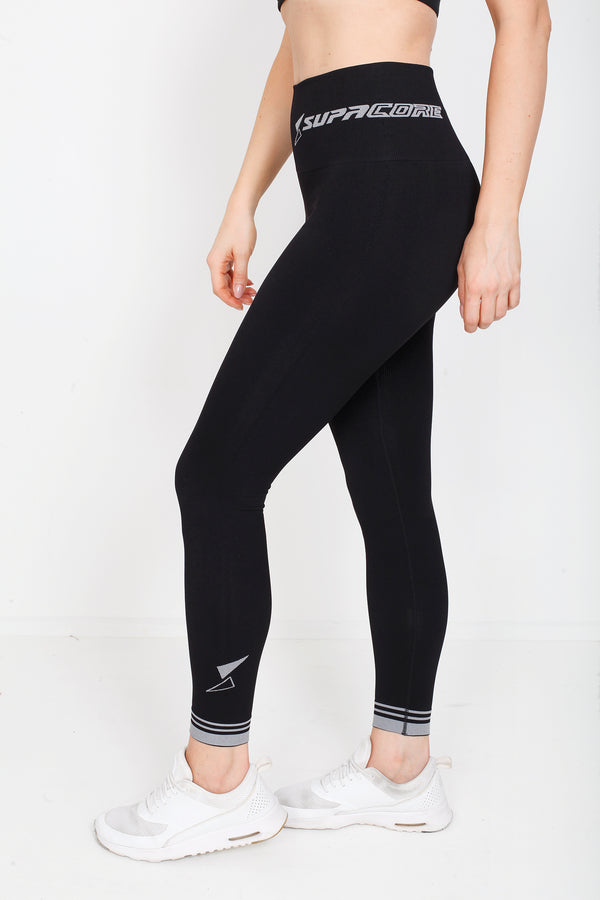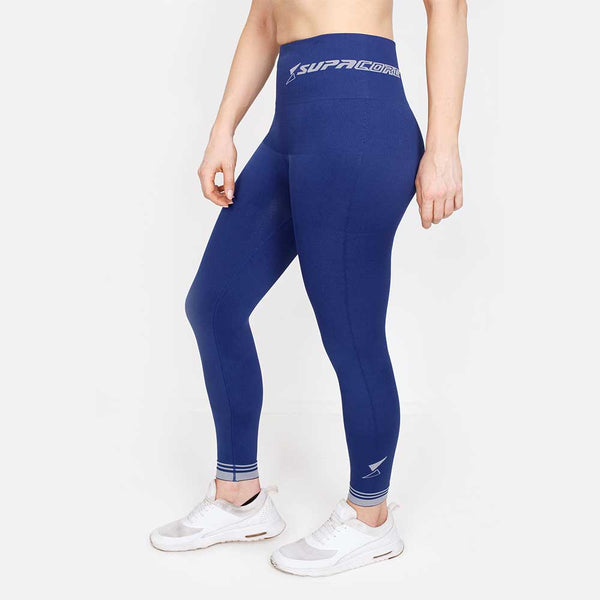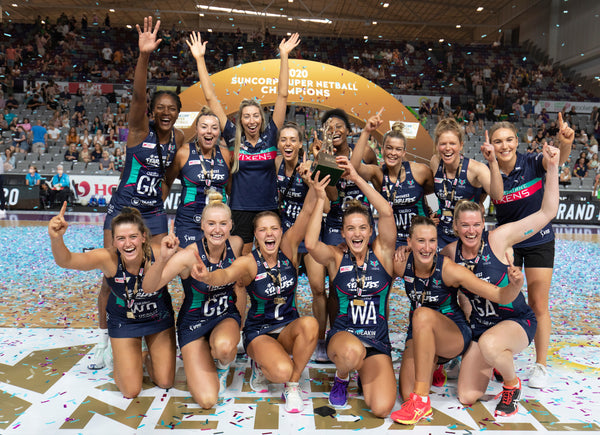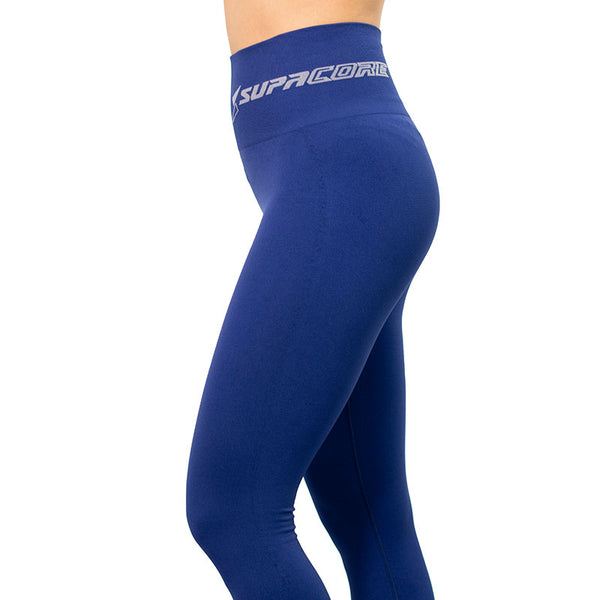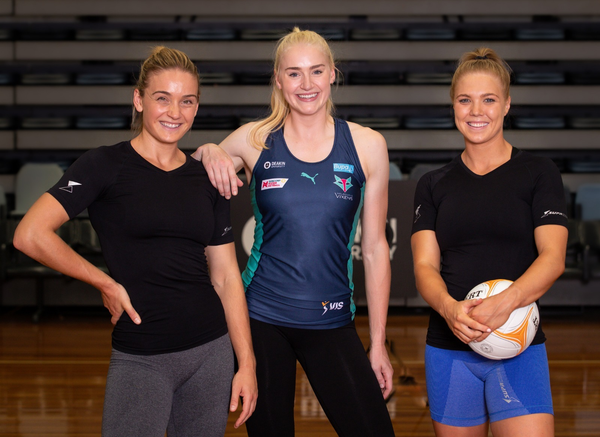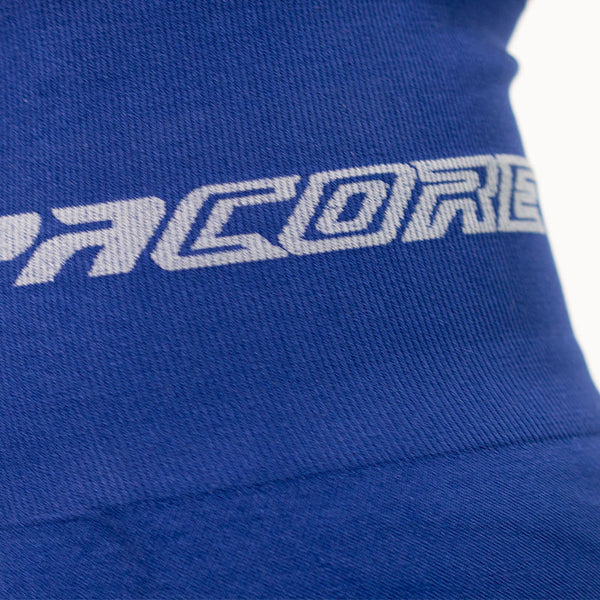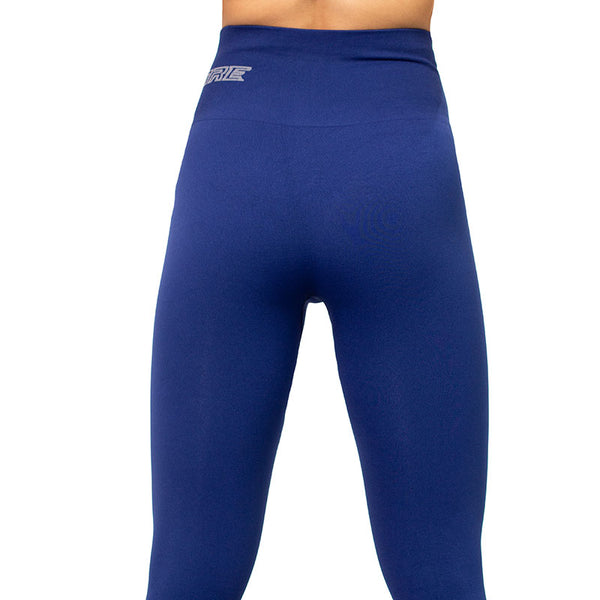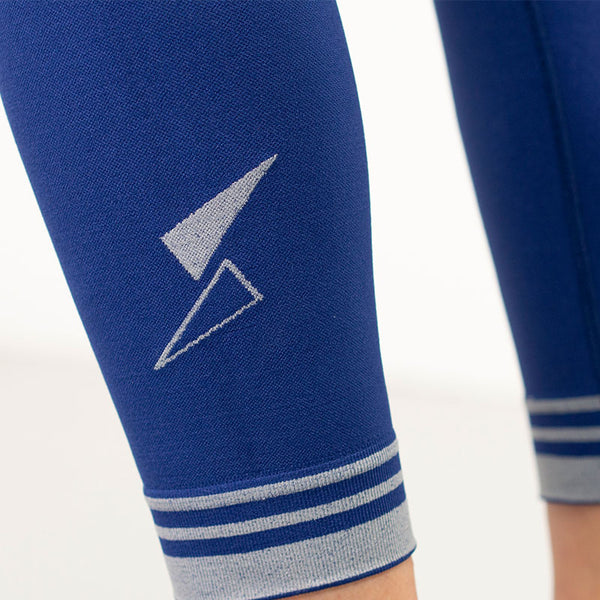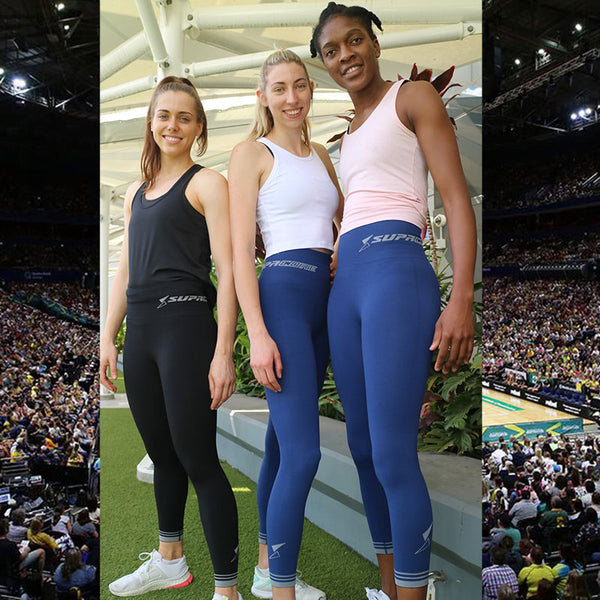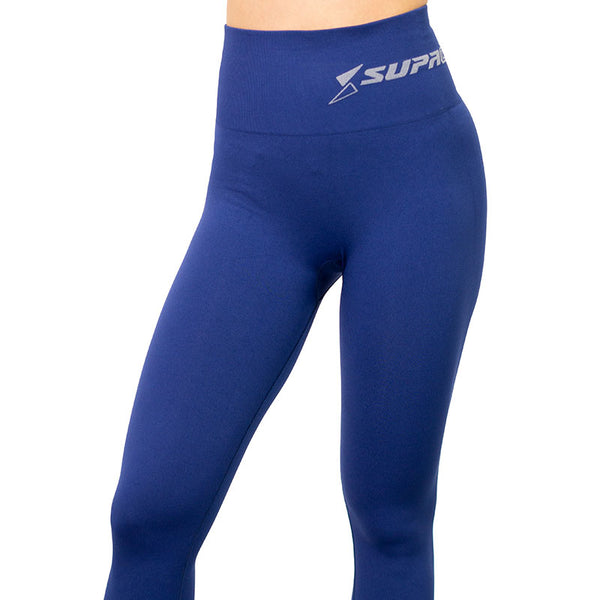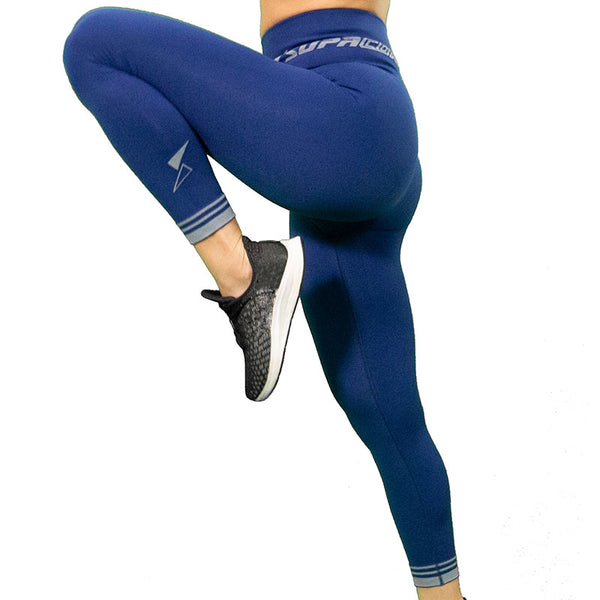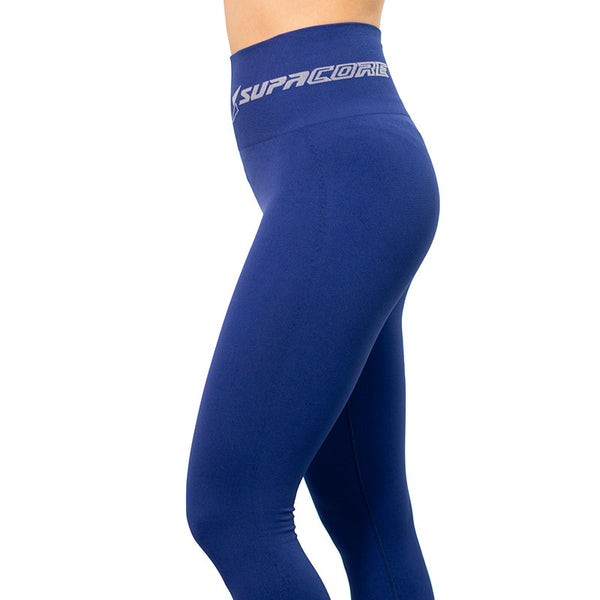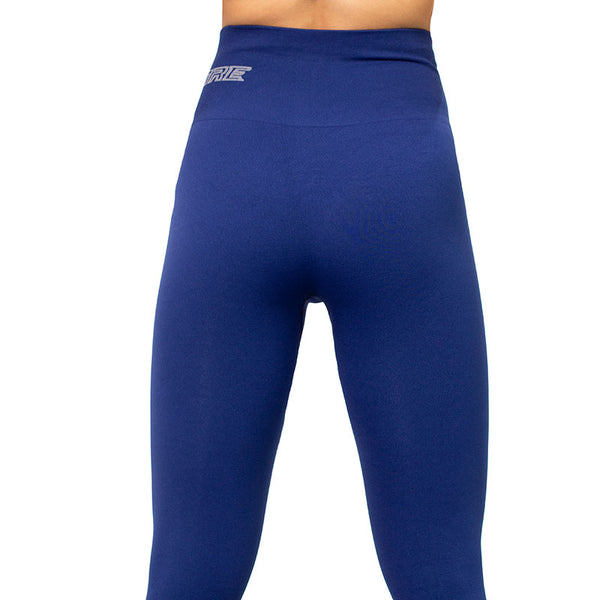 Patented Vixen Women's CORETECH® sports recovery/Postpartum 7/8 Legging
DESCRIPTION
Medical compression leggings for women in Blue and Black

Supacore Coretech leggings use leading medical-grade compression to help alleviate lower discomfort, muscle pain and pelvic instability associated with postpartum and injury recovery.
Using patented body mapping engineering Supacore's compression wear copies the body's core stability system and provides targeted compression throughout the pelvis and core.
These leggings also feature Ribtech® which is our body-mapped ribbing technology that provides micro-massaging ( kinesiology) to the muscles whilst you are in motion.



---
 "I was having lower back issues post-birth so I thought I would give these a go. I was very happy with the support the Coretech leggings gave my back and pleasantly surprised with the instant relief they gave my legs! I found myself standing in the kitchen doing my usual meal prep without the tired legs I usually get after standing in one spot for a while."  
   Fran, athlete, new mum and physiotherapist

"I asked the team if they would develop a short version of the long leggings 6 months ago. And they did. I have used Supacore for many years. The product is great and they really rely on the quality and customer feedback. I am so glad they developed these.. Best in the market for medical benefits fit and looks."  
   Alicia Wakana, Hawai, USA

---
🚛 FREE SHIPPING
Free shipping on orders $149+
PLUS get free exchanges and returns in case you don't get the size right!
📏 SIZE CHART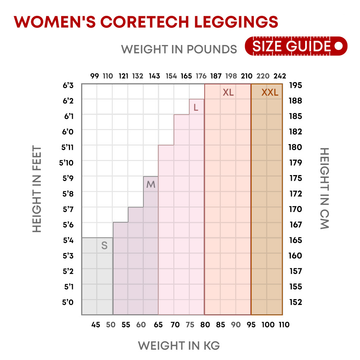 🗜 LEVEL OF COMPRESSION
📃 WHEN SHOULD YOU WEAR THEM FOR BEST BENEFIT
📃 WHO USES CORETECH?
📃 WHY ARE CORETECH® LEGGINGS DIFFERENT TO OTHER COMPRESSION LEGGINGS?
📃 WHY CHOOSE CORETECH® LEGGINGS?